General mortar damp and rising damp can cause huge problems in any type of masonry brick structure. Left untreated, damp in the plasterwork can lead to damage to concrete, brick and wood structures as well as wet- and dry-rot. Although damp is thought to affected older structures, incorrect waterproofing and ventilation in newer structures can easily lead to damage and costly repairs.
As waterproofing specialists, our ultimate goal is to create and waterproof structures from foundation up. By using crystalline waterproofing technology from Kryton, we are able to provide long-term protection in rendering/plastering mortar, masonry mortar and concrete masonry units. Krystol Mortar Admixture™ (KMA) can often be used in place of externally applied surface sealers to protect against water and waterborne contaminants and can be easily incorporated into the existing mix design and application processes.
KMA contains Kryton's unique and proven Krystol® technologywhich reacts with the cement particles to form millions of needle like crystals, reducing both permeability and absorption of the mortar by filling the naturally occuring pores and voids in cementitious mortar.
Krystol® technology helps to simplify installation and provide superior performance such as its ability to self-heal minor cracks and withstand water under pressure.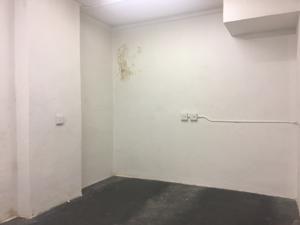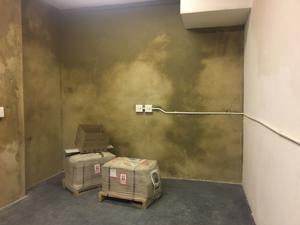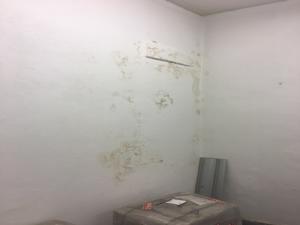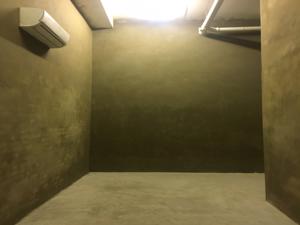 Enhances durability by resisting salt attacks, freeze thaw degradation, corrosion of embedded steel and water penetration
Minimises the chance of debonding
Preserves aesthetics by resisting stains and discolouration caused by efflorescence, mould and mildew and rust
Enhances workability for ease of use, improved adhesion and reduced cracking
Self-heals minor cracking
Withstands water under pressure
Delivers a permanent solution that lasts the lifetime of the mortar
Increased durability, decreasing building maintenance and repair costs
Does not affect the texture, finish or colour of the materials