Designed and developed by Sanika Waterproofing Specialists over 20 years ago, this roof cladding system eliminates water penetration and thermal radiation in any structure with a concrete, corrugated or IBR profile roof.
This waterproofing system has been successfully installed at many institutions such as Impala Platinum Refineries, M-Net, Rand Refineries, OR Tambo International Airport, Spar Group to name but a few.
With the application of a laminated insulative panel, profiled to the sheet design and enclosed with a maintenance-free torch on membrane, this system renders the roof area totally waterproof and offers a ten year maintenance-free guarantee. The installation of this insulative and 100% watertight system eliminates any need for stripping of the existing roof as the installation is performed on the top side and uses the existing sheeting as a support platform.
Heritage Building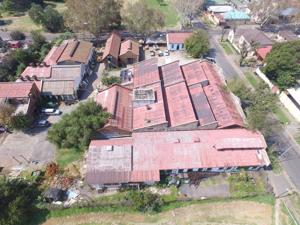 Nandos Head Office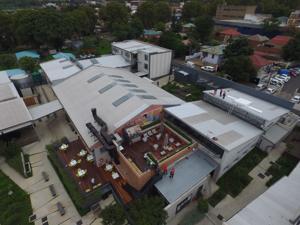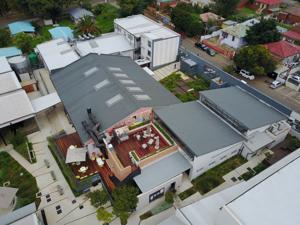 NMSCOM Samrand Building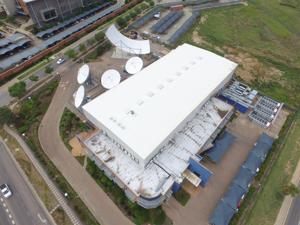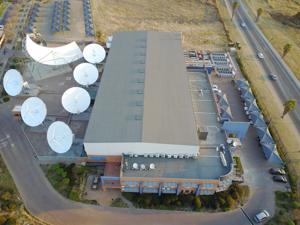 Sasani Building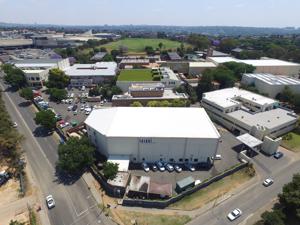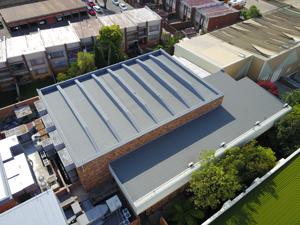 Ten year maintenance-free guarantee
Total lifespan exceeds 25 years
Complete watertight system
Ultra violet resistant
Excellent insulation against heat, sound and dust
Reduced heating and cooling costs
Acid and alkali resistant
Reduces the spread of flames in case of fire
Rot, mould and rust proof
Aesthetically pleasing finish